This has always been discussed but the recent ransomware attacks on the client solutions of Cognizant Tech have brought security of IT operations back to the forefront. Internal Systems of Cognizant fell prey to Maze Ransomware. The attacker could transfer data of certain clients to another server resulting in several service disruptions. If this could happen to an international giant such as Cognizant, imagine the fate of thousands of other firms belonging to various industries? Hence, it is crucial that you immediately take steps to ensure that all your systems, software applications, and web presence from any unauthorized access.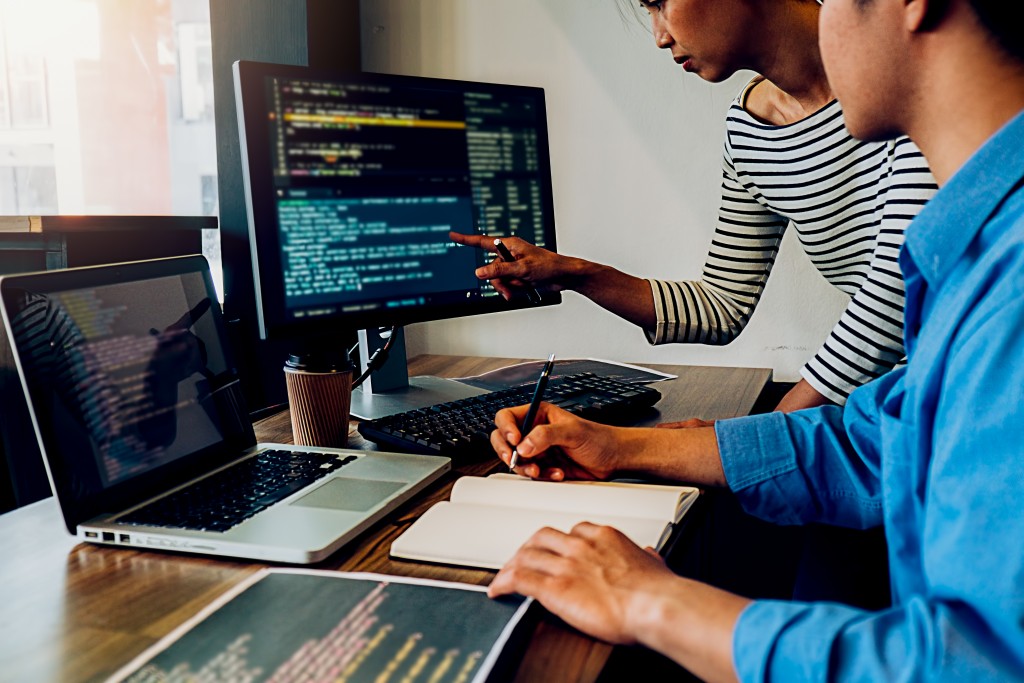 Anti-Virus Installation: Such programmes should be installed in all systems and other devices used for business purposes. It is also highly recommended to have a multi-faceted security solution that employs additional protective technologies such as heuristics, firewalls, behavioural-based threat prevention. The purpose is to identify malicious attempts for accessing data or infiltrating your systems before it is too late. A customized anti-virus solution can be preferred when compared to several on-the-shelf products available.
Employee Training: Your workforce should be trained to identify phishing and other malicious attempts by outsiders. Sessions needs to be conducted for security awareness and to ensure that links as well as attachments in mails from unknown senders are not clicked. The questions that need to be asked by your employees include, "Is the sender known? 2) Is there really a necessity to open that file or go to that link? Phishing is a common entrance vector for ransomware and because most end-users never think twice, it's extremely successful.
Backup the Data: This is mandatory! Your data should always have an alternate storage. This could be extremely useful in unexpected incidents such as natural disasters or lockdowns as we seen now. Options are many from backing up to cloud providers to local storage devices or even network attached drives. Backups need to be regularly maintained and its security needs to be analysed for ensuring no gaps. With this, you can relax even if there was a sudden loss of data from your main systems.
Patching: It requires assistance from third party software such as Java, Flash, and Adobe. These will undoubtedly prevent many of these types of attacks from even being successful in the first place. However, it needs to be noted that patching is only the "tool". Subject matter experts and/or experienced IT security teams are needed for the implementation.
Reduced Privileges: Confidential data and access to administrative features on systems should only be provided to senor management and experienced members of your IT team. These could be from your own employees, experts hired on a contract or even from an established IT Security firm in India such as Majestic People Infotech.
It is always wise to take precautions than make amends at a later stage and we can help you here. Majestic People Infotech is an experienced software development and website designing company located in Coimbatore, Tamil Nadu. We develop customized security applications for businesses and also offer training for more awareness on the challenges. Reach out to us for a quick discussion.