Connect Seamlessly | Across Platforms
Unrestricted Functionality sans Device Modality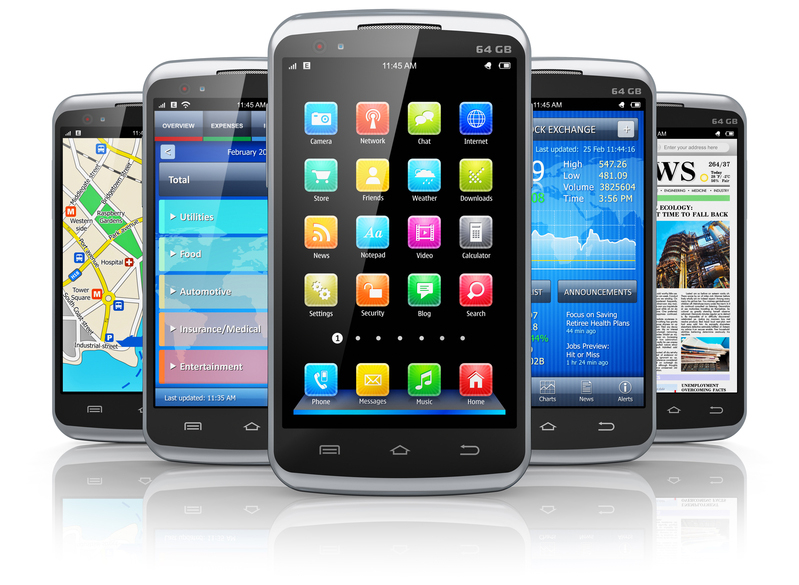 Rendering mobile application and information systems have become a necessity rather than a luxury. The tectonic shift in mobile app development devices have made on consumer/user behavior makes it so. The war call is for more functionalities vis-à-vis lesser and even more lightweight code. Android, iOS, Java, et al.
MPI " Mobile App Development"
Attributes to Advantages
Technologies – Cutting Edge & Verified
Content – Delivered
Mobile App Developers – Certified, Creative, and Driven
Android? – Yes; iOS? – Yes; Java?- Yes; Windows? – Yes;
User Ease – Reigns Supreme!
Security – Data/Operations in TLS and SSL
Testing – de Riguer
mBAAS – (mobile Backend as a Service) – Part of the Oeuvre
The Cloud Advantage – Leveraged
Feedback – Incorporated
Support – Total & Robust
Client Satisfaction – 100%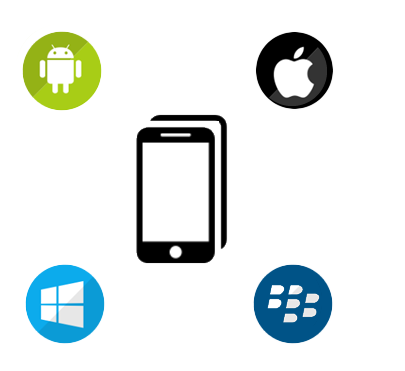 Maximize Minima
Approach
Our Mobile App Development Approach
The Butterfly & Bee Paradigm!
MPI builds lightweight solutions to perform heavy duty functionalities in Android, iOS, Java and Windows. The timeline within which tangible advancements arrive is ever shrinking. Whilst keeping in with this galloping pace, we also make sure the veracity and credibility of the new developments.
We structure our mobile application development service ti maximize impact – towards usability and the prime objective that warrants its existence.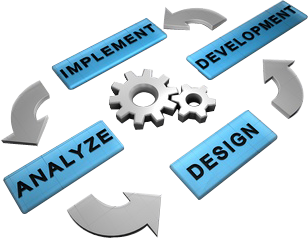 Development
Native and Cross Platform Development
Performance Everywhere!
MPI develops platform specific and platform independent applications. Our cross platform Apps retain architectural highlights and design language across platforms. User experience in terms of usability, performance, and relevance will be conserved and bettered.

Balance
We Find the Balance
Uniquely Trendy
We keep the designs attuned to what is hot 'n happening, and yet make sure to include design and functionality cues that differentiate your app from the crowd.
Our designers possess an arsenal of the latest suites & tools to render the chosen design language for your Mobile App. Our mobile application developers also work in tandem to ensure the ease-of-use along with a great design.
It is also imperative to analyze competition so as to isolate your USP. The Modus Operandi is built along the following lines:
Narrow down on relevant success stories
Grasp pivotal points/requirements
Analyze experience in totality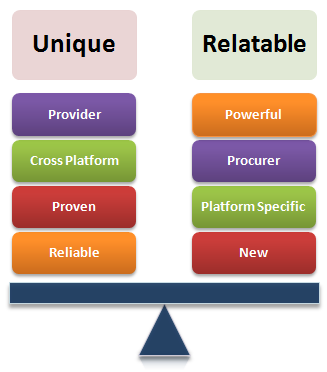 Audience
We Build for the Audience
Stakeholders Delight
Mobile Application Development requires heightened precision! They inhabit the personal and very personal space of the user.
At the very basic level we comprehensively vet the following:
Uniqueness of Idea
Possible Uniqueness of Implementation
Required Attributes
Level of complexity
Technology Savviness
User Demographic
Constraints/Boundaries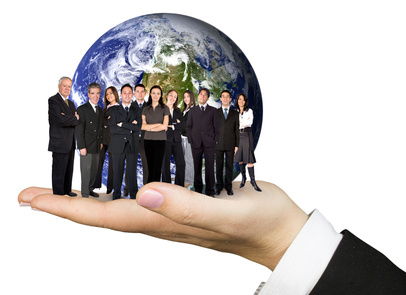 Requirements Gathering
Our Two Pronged Strategy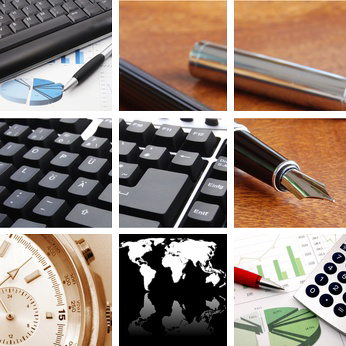 Now this is a tricky part in mobile app development. The requirement sources are two fold – one is of course you whereas the other is the intended app user. Brainstorm sessions need to and will be called to address all possibilities & design-eventualities.
We have developed a very comprehensive set of questionnaires to elicit crucial, critical, and supplementary information pertaining to the background and expectations of the project.
Offshore Mobile Application Development
MPI is a specialized offshore mobile applications company. We develop mobile applications based on your respective market interests, independent concept, and business objectives. MPI can develop trendy as well as customized applications for all mobile platforms including for androids, tablets, mobiles and other hand-held devices.
Our team is in-sync with the latest trends of mobile apps and knows what is required in them to impress your target audience. You can pay attention to the business-part of your projects, while you outsource mobile app developmental projects to experts at Majestic People InfoTech.