MPI RFID Service
Track, Identify, Inventory
Operational efficiency and performance are of the essence in our solutions, along with scalability and high levels of dependability. Our solutions comprise:
EPC – (Electronic Product Code) Manager
Enterprise EPC Manager
RFID Integration Manager
MPI RFID Service
I. RFID Software Implementation

MPI covers the entire range of related software services from EPC Analytics to Status Reporting.

II. Feasibility Study & Product Assessment

Processes and products are deeply understood and technological and business opinions are provided.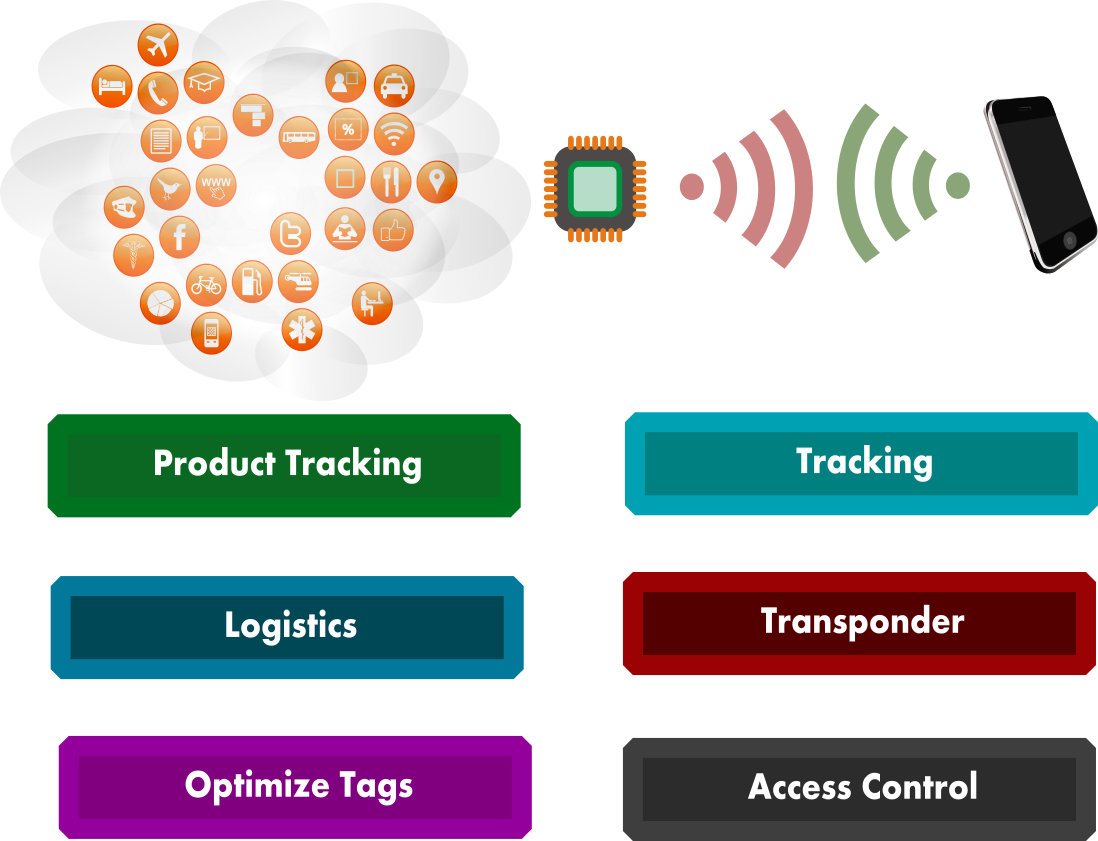 MPI Provides End-to-End RFID Solutions
RFID Technology
We Base & Build on the Best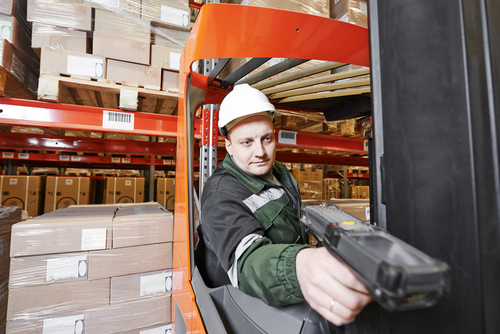 Radio Frequency Identification (RFID) technology has undergone sea changes in the way it operates. MPI provides clearer, faster, and cost-effective pathways through its RFID services.
We cover the entire spectrum of software to support, implement, and maintain RFID solutions to your business process.
The Pillar
A pivotal and almost inseparable partner in Supply Chain Management, RFID services take process and inventory visibility to the next level. Our services and solution leverage RFID hardware to the last degree while maintaining a high quality stream of raw and processed information alike.
Flexible & Compatible Solutions
Integrate Out of the Box!
MPI's RFID solutions are adaptable to business processes of any and all complexity. We are also capable of covering any modality warranted by the industry or vertical that your business occupies. This basal flexibility allows for a faster turnaround time in the implementation of the solution.
RFID Attributes & Advantages
Real Time & Highly Accurate
Below enlisted are few of the multifarious value additions RFID implementation brings to the table:
Enhanced Forecasting/Tracking
Demand Planning
Business Intelligence
Business Automation
Reduced Error Probability
Better Customer Service
Excellent ROI
Highly Secure