We at Majestic People Infotech recognize a brand to be a symbol. A brand is meant to package all of the associations, experiences and characteristics into a single name or symbol. A few decades back, a brand name in India used to be represented or rather promoted through newspapers, television and at times radio networks. However, a brand's presence as well as its relevance in today's digital economy necessitates the designing of an official website for the brand.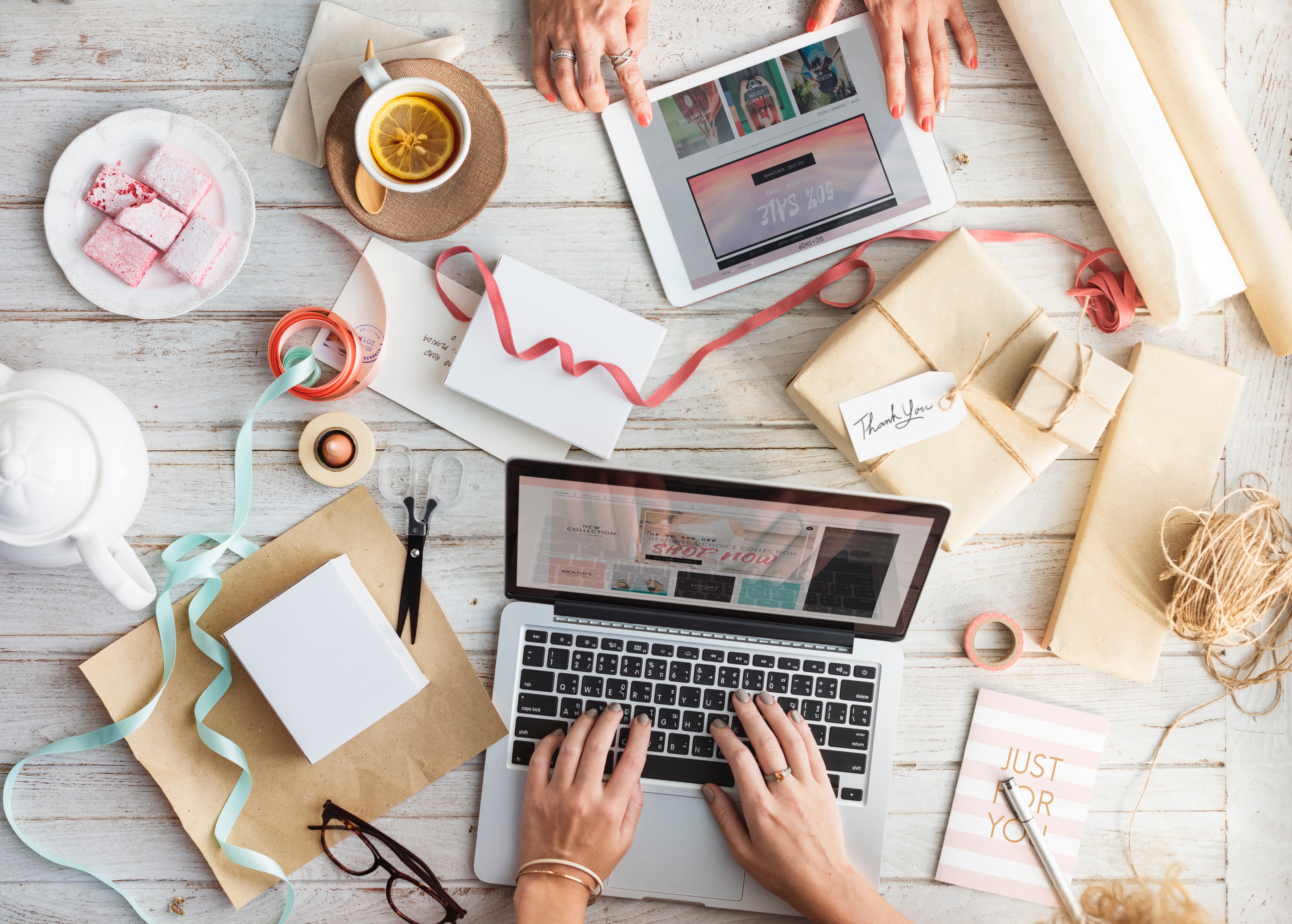 It isn't as simple as it sounds. Every professional organization as well as individual operates a website today. So what makes the website of your brand name unique? Moreover, not every website design can complement the unique products and services of a brand. Each business or brand name has its own target audience. For example, designing an online travel portal such as MakeMyTrip.com or Yatra.com would require a web template that is different from a social media network such as Facebook. Here are some of the basic features you need to consider while designing a website for your brand:
• Colour: The choice of a good colour palette is very important in branding. Colour isn't just about creativity. It stimulates different kinds of emotions for the visitors of your website. For example, red symbolizes passion, energy, power, and excitement. Green symbolizes nature, environment, profit, money, and health. Which colour does your target audience prefer? Other colours carry different associations and effects. However, you need to be careful while selecting a colour theme for your brand's website design. Varied cultures, religions and even age groups react differently to the same colour.
• Structure: The theme and structure of your brand's website should also be given attention. The placement of your brand's logo, the positioning of the menus and the presence of media files play crucial factors. The accepted norm when positioning your site's logo is to put it in the upper left area of the page. The size of the logo is also important. It shouldn't be too small or too big.
• Emotion: Emotion is another factor to consider while designing your brand's website. What feelings and emotions do you want people to experience when they visit your site? What sort of things do you want them to associate with your brand? It isn't enough if your website is designed only based on the latest trends. The "Human touch" that adds life to your website should be present. Give people what they want. Your website should make them feel that you are one of them.
• Tone: This refers to the language as well as style of content on your website. It should be modelled on the target audience. If your brand is a friendly and down to earth, and your audience are young, tech savvy people, then informal and fun tone of voice may work well for you. On the other hand, if you're making a website for an investment bank, the tone of voice should reflect that by being much more formal.
Adhere to these points and you can be ensured that your brand's website stands out from the crowd. A lot is being spoken about the technical aspects of developing a website. Why don't you leave that to us at Majestic People Infotech? We invite you for discussions on how to develop a unique and cost-effective website for your brand-name.