Primed for the Data Revolution
Query Relevant Content | Store Critical Data | Source Actionable Intelligence
MPI offers and practices state-of-the-art, hassle free, and future-proof database maintenance services. The digital world is founded and established on data and data systems. Businesses have invested heavily in technologies that handle data. Present and future challenges though are quality data analytics and developing actionable intelligence.
A whole new range of terms arise from time to time when it comes to databases. And many of them are genuine additions to one's IT armory. And you require the appropriate and efficient partner for availing data management advice or services.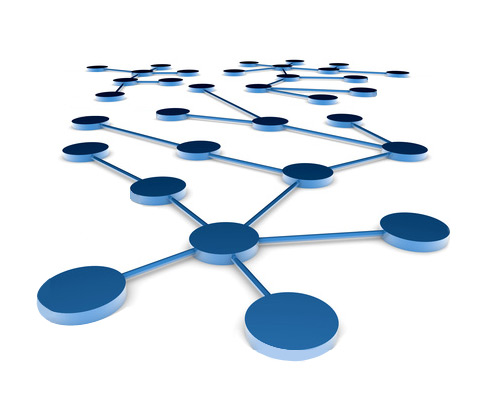 Our Database Maintenance Services Repertoire
Enjoy the MPI Advantage; Edge Ahead in the Database Race!
Interact with Data in DBMS, RDBMS, & NRDBMS. We are a Microsoft Certified Gold partner, Oracle Certified Silver Partner, and an IBM Certified Business Partner. We engage with multiple data models
Oracle, MS-SQL, IBM, MySQL, MongoDB & so on and so forth
Leverage our years of cumulative experience in database maintenance to bind all the needed datasets together.
The dedicated hosting services we provide add substantially to the value we offer.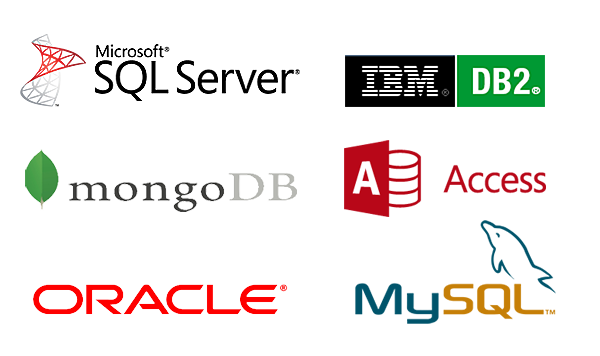 Relational, Non-Relational, or Big Data!
MPI Scales for all your Database Needs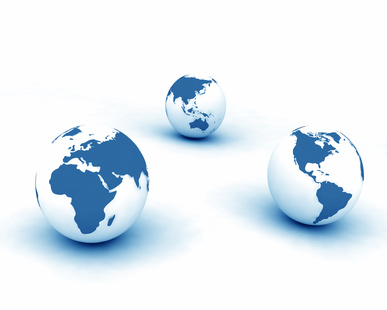 MPI's database solutions cover all possible data models and are effective across scales. It is
imperative that the developed database be flexible regarding the three Vs – Velocity,Volume, & Variety.
Though the Vs have occupied the spotlight since the advent of Big Data, there is a definite universality to their applicability. Also, our database development teams are kept on their toes with the latest literature on emerging technologies.
Start to Start & End to End
We Cover the full Circle
Selection – Horses for Courses
Installation – Hardware, Software, & Infrastructure Sensitive
Administration – In Tune with end-requirements
Management – The Optimizing Influence
Monitoring Security – Layered, Dynamic, & Robust
Quantifying Performance – Technical & Business Analytics
Process Optimization – Best Practices, Better Standards
Maintenance – Vigilant & Qualified
Back Up – All Weather Contingency
Disaster Recovery – RPO, RTO,& More
Troubleshooting – Sequestered; Put Away
Update – Sharpen Blunt Edges
Upgrade – The Tip of the Spear
Training – Knowledge & Operations Transfer
Certification – TheValidation