Website Design & Development Services
MPI Web Vehicles – Custom Built, Responsive, Turbo Charged, Power Performers!

MPI is a web design company covers everything related to websites from inception to retirement. Our top of the line web development infrastructure is also primed for responsive web design ,development, and hosting. We provide solutions that cover all possible combinations to bring out the best fit.
We make sure that the developed website fits your requirements and expectations like a glove. This is achieved by ensuring participation of all project stakeholders at all appropriate, crucial, & critical junctures in the development roadmap.
Quality Keystones
Our Craft Covers
This is but a representative list of the types of web vehicles we have covered
Commercial
Ecommerce
Education
Information
Blog
Social Networking Sites
Event Specific
Application Interface etc.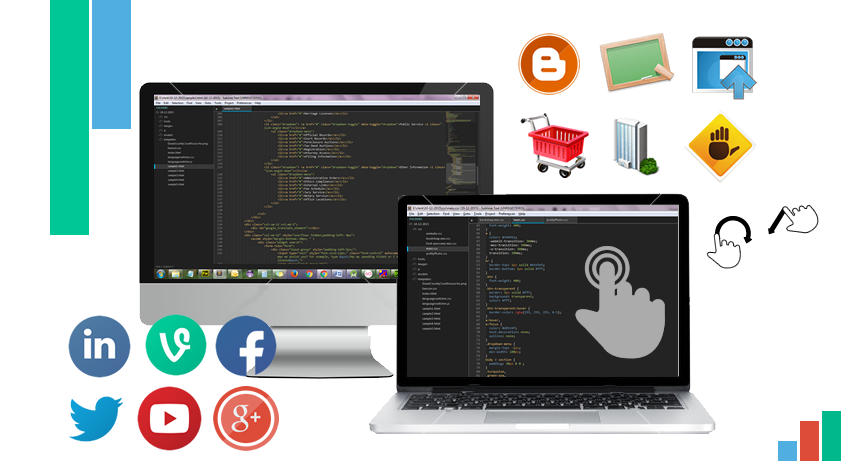 Responsive Websites
MPI Powered Responsive Websites
Drives Leads, Drives Sales!
Businesses strive to drive customers in and not out. Responsiveness is thus – The Most Important component of the design strategy you must consider. There is no point tiptoeing around the fact that devices are more mobile than ever before. And so are the possible and probable customers using them.
MPI's responsive website design strategy is one of a kind which results in higher quality visibility. Mobiles, tablet/phablet, laptop, or any internet ready computing device will be able to access the information that will drive your sales and strengthen your business.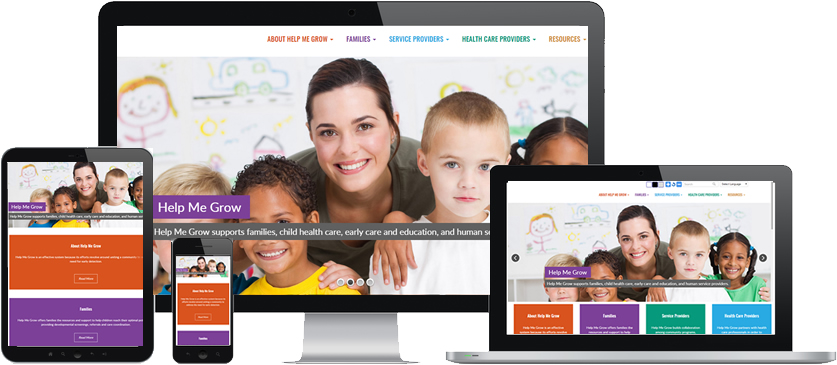 MPI Defacto Baseline
Our Performance Platform Starts Here
Businesses are driven by data it processes and the information with which it populates its digital space.
Astute Information Architecture
Dynamic
Future Proof & Cross-Platform Capable
Visually Ergonomic
Fast Loading
Responsive Web Design
We are a website development company that deals with ALL possible combinations that used to, presently, and will trend in the industry and among competition. The development platform, languages, architecture, 3rd party software et al. will correspond to your most intricate and minute requirements.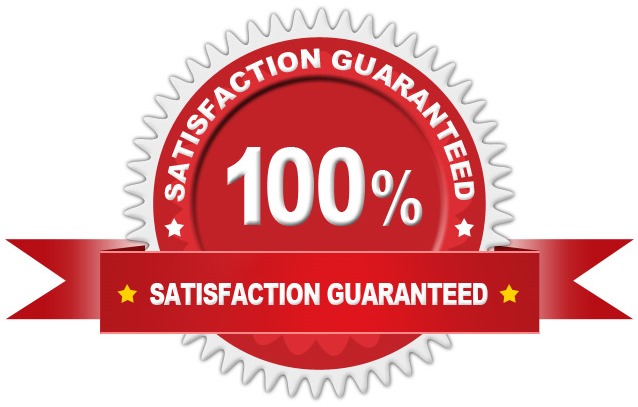 Upgrade & Maintenance
Upgrades, Updates, & Maintenance For a power packed performance
The solid backup we provide our clients has matured organically and steeped with merit. We have earned a high level of credibility as a premier web design company with offshore clients across the world. The high security & performance standard we maintain is a product of vigorous and diligent knowledge and technology updation.
The team spirit which is inculcated in and ingrained in the character of our team enables a power packed performance every single time.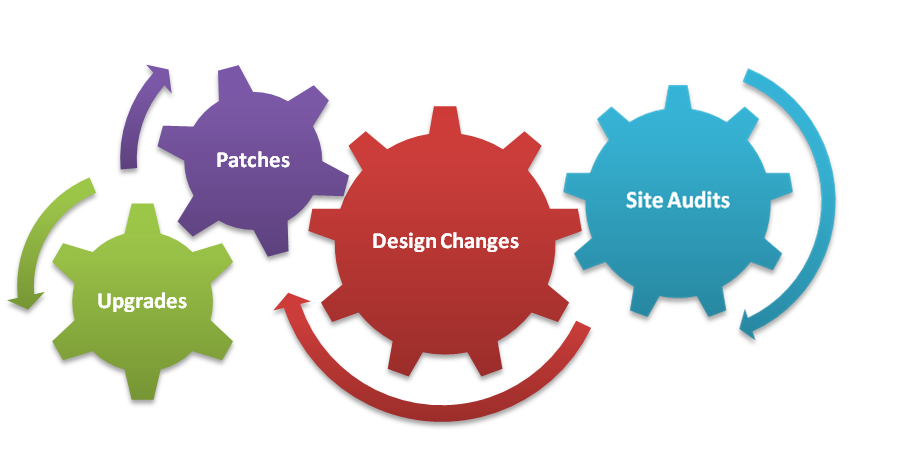 The Custom Information Vehicle
A Requirement sans Vertical & Frontiers
Yes, almost everyone nowadays have websites. But the truth is far from a simple stock taking exercise. Design-updated & future compatible are the all-important attributes required at present. We are smack right in the middle of the information age, and there is no place to hide from the reach of the reviews, ratings, and online information searches among others.
MPI crafts websites that highlight your strengths and complement your brand in totality. What sets us apart is the ability to gage the intangibles that contribute heftily to your strategy. We take the 'custom' part very seriously, backing it up with deep and meaningful - requirement scoping exercises. We also get the custom-perfected design to work every time.
Wherever you are, and whatever you do an MPI built website will optimize your business strategy further!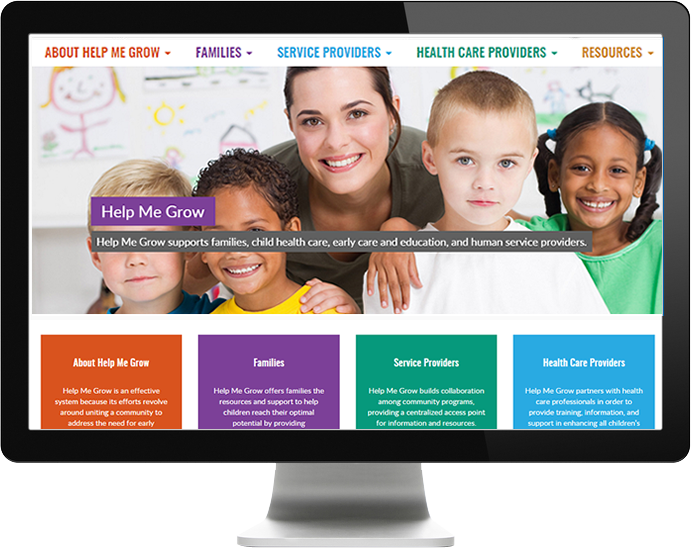 CMS – Content Management System
Press the Button, Make the Presentation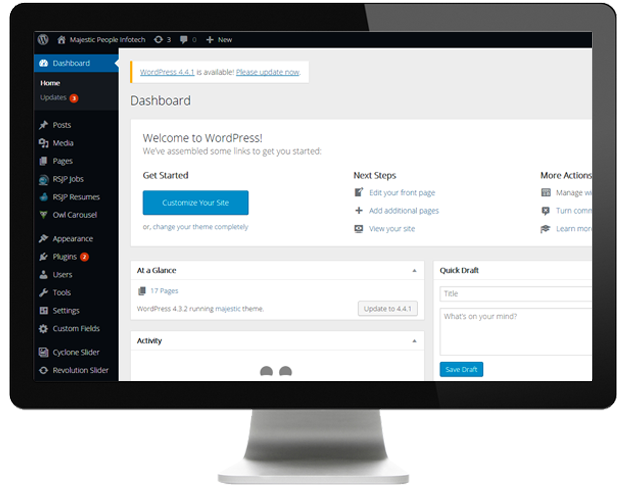 "Content is King", and yes we all know that. What you do not fully appreciate is that there are simply put, too many options to choose from in website CMS and associated software.
This is where MPI's "100% Customer First" policy comes to play. We realize everything from simple blogging platforms to multi-user, mission critical, hierarchical, highly secure websites with elan.
Open or Proprietary - A Bird in Hand...
The Open Source vs Proprietary debate notwithstanding, MPI plans solutions guided by what's best for you. Our development teams and philosophy excels at tools irrespective of their marketing modality or philosophy.