The Majestic SEO Service Strategy
Content will always remain the King, but what is even a King worth without an army or a powerful armory?
MPI's SEO services provide the total and absolute internet marketing support your crackling content requires in the battlefield that is the web.
Keywords – Unique and Relevant
Alt Text – Optimally Positioned
Indexing – Tags for all
Spider Friendly – Robots, best practices et al
Link backs – Build Credibility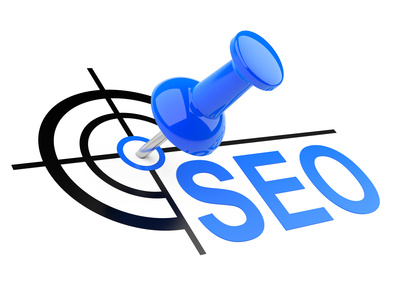 SEO is a War & not a Battle!
There's more to the reach than the rank
It is the combination of multiple small factors which we enlist below among others that make it a successful campaign and one that covers all bases.
Be MPI Optimized
The Bonafide SEO Jetpack
Direct: Our strategy does not entail a roundabout or workaround component that is anything but a dangerous flirtation. The rich content you possess will be bolstered and optimized by our content conscious SEO strategists.
Consistent: There are no quick fixes to your online reach or SEO ranking. It is a Cumulative process. There is a gain in momentum after each phase or step in the customized campaign planned and implemented to suit your needs.
Targeted: We are an SEO company that takes requirements gathering sessions with the utmost seriousness. And this is reflected in the success of the campaign. The intended audience is the only type/kind of audience we have in mind. The rest is non-existent to the developed strategy.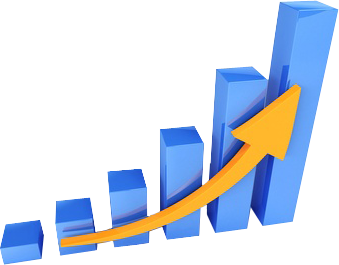 We develop a comprehensive list of all possible patrons, stakeholders et cetera before we get to brass and tacks with regard to the SEO services.
MPI custom deploys SEO services for the uniqueness that is your website. Standing out in the crowd requires effort, but even more so when it is in an inherently positive way. The right content needs to be matched with the correct optimization techniques.
It does not matter we put you atop the rankings, if your visitors seek potatoes and you stock tomatoes
We guarantee is an efficient & successful SEO services to attain your internet marketing goals

Offshore SEO services
Majestic People Infotech is an offshore SEO services company that delivers profit-generating solutions its global partners. Our experienced SEO team will provide you with recommendations on improving other areas of your site that either affects search engine placement or the site visitor's experience (graphical design).
These will cover using necessary keywords, optimization tools as well digital marketing techniques. Drop us a mail now to discuss the methods that can be used to boost the traffic on your websites at the most competitive rates. You can do the planning and we shall do the execution.