Digital transformation is now the objective of every business across the United States. The mood everywhere is to sacrifice older habits and adopt to the new business model which is associated with digital transformation. This is not solely about integrating digital solutions into different business departments. Digital transformation focuses on how a business is operated and how it can provide value products/services to end-consumers. And, a mobile application is the crux of any business digital transformation. This is because mobile has surpassed desktop usage has become the primary method of accessing the internet.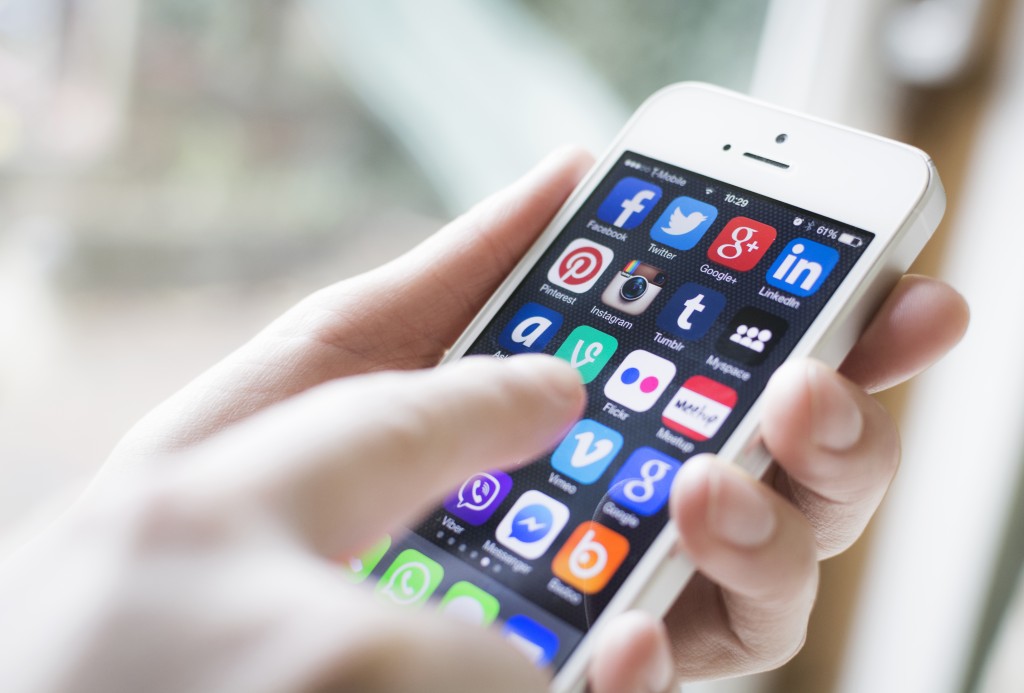 Majestic People Infotech is mobile application development company located in Coimbatore, India with clients from different parts of the country as well as the world. In this post, we explain how mobile apps can ensure success for the digital transformation of a business or professional organization.
Productivity and Efficiency:
Business systems can be accessed from anywhere and at any time. This could be very useful at times of pandemics such as the recent outbreak of coronavirus. The liberty to move around while completing jobs enable employees to be more productive. People don't need to sit at their desks to get their job done. Utilizing mobile applications for business management also introduces flexible schedules and remote working options, which are attractive to younger professionals.
Higher Engagement:
Almost everyone in a city or urban area across the country has a mobile phone. It may be of a different size or model, but a mobile phone has become like a necessity today. And this is the easiest way to reach prospective customers as well as maintain the loyalty of existing ones. A custom brand application can be developed with allows consumers to shop from their mobile devices and/or receive updates of the latest products/services.
Coordination:
There can be perfect coordination between employees in an office and employees on the field. An example is between management and field-sales professionals of a firm. Such a mobile app can be used to share updates and track the locations of employees. This type of coordination also increases the level of transparency involved in teamwork. By implementing a custom mobile application, businesses can digitally control users, systems, and approvals.
Provision of On-Demand Services:
That's one of the winning points in a mobile application. The end users can purchase your products or procure your services from anywhere and at any time. This encourages more leads to become your customers and ensures loyalty among existing customers. It may resemble an e-commerce web application but the difference here is that a mobile app does not require the user to be seated in a single place.
Workflow optimization:
Mobile software systems enable team leaders to formalize workflows and analyse the team's performance with future optimizations in mind. Such tools can be combined with various project management methodologies such as agile or the Scrum framework. Since mobile apps can be equipped with powerful analytics features, it's easy to identify process bottlenecks or potential roadblocks.
Majestic People Infotech develops several types of mobile applications for companies including enterprise applications, database applications, internal chat apps, mCommerce apps, and more. Reach out to us for a quick discussion on the mobile app solution we can provide your business.