Expanding businesses also results in increase of record counts and data quantity. These records may include employee records, student information, payroll, accounting, project management, inventory, and other files. But everything has got digitalized now and there is no longer a need to maintain hundreds of files, cabinets, and even time in managing them. A database management system (DBMS) solves these issues. It can be defined as a software package that defines, manipulates, retrieves, and manages data in a database. That is, several segments of data from multiple sources are manipulated in a single format and structure. This blog is meant to describe why the development and maintenance of database management systems are important for businesses in India today.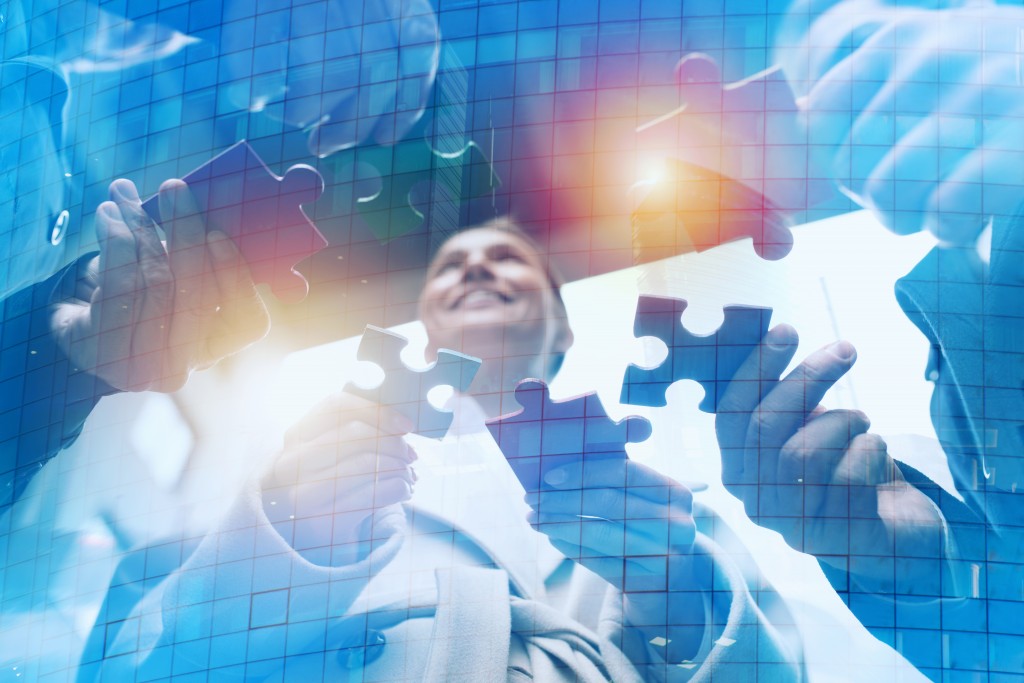 Centralized Systems: All details of an organization's or business' operations can be saved in an integrated system. It is maintained and modified from that location only and usually accessed using an internet connection such as a LAN or WAN. Hence it will be easier to coordinate the data making the data very much accurate and consistent.
Better Management of Human Resources: It is common for HR departments of businesses to handle massive amounts of employee data regularly. This could include job applications, new hires, leave requests, attendance tracking, performance analyses, and more. It also ensures that employees have access to payroll documents such as withholding forms and direct deposit information.
Managing Customer Data and Relationships: A customer-oriented database management system builds better relationships between businesses and customers. This is because a centralized system stores and processes everything in transactions such as customer contact details, interaction history and accounts, new prospects, leads, and business opportunities. There also are systems that can run and track marketing campaigns like email newsletters.
Efficient Inventory Tracking: Manual tracking of business inventory through taking stock, phone calls and supervision could be prone to several errors. However, a database management system meant for inventory tracking along with electronic data interchange and barcode scanning can get rid of such risks and minimise lost sales while maximising your opportunities for growth.
Protection of Data: Security remains the foremost issue when it comes to storing confidential business data on traditional paper forms and even office systems. The data could be accessible to many and there may be space for tampering. A concrete database management system resolves such issues by keeping all data in a centralized location and limiting access to the information. You need to be authorized for accessing certain portions of data. For example, an employee cannot access data related to profit and sales.
These are just some of the benefits that developing a database management system can do for your business. Majestic People Infotech is a DBMS development company in Coimbatore, India that can give your business customized solutions. Why not reach out to us for a brief discussion? That is not going to cost you anything and yet you could perhaps find the best solution!