Big Data!
Navigate & Control (Quantum) Hitherto Unimaginable of Bits/Bytes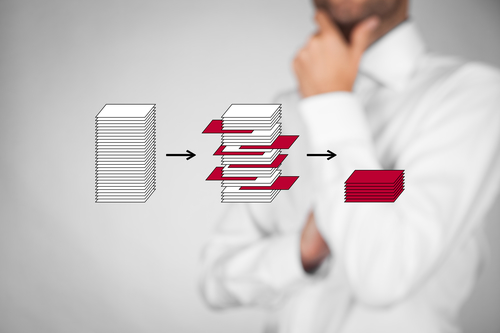 Correlate the exponentially growing data sets with our capabilities in R & Python among others big data languages.
Big Data has been around for some time and many an organization has leveraged the same to their advantage. The supremely unpredictable surge in the quantum of raw data has thrown away quite a few check posts enroute.
Processing Power
Enough to Quench the Insatiable
A humongous number of datasets are generated from a never ending array of data sources. Taking stock of the data is in itself a tall order, so suffice to say Big Data operations are fuelled by extremely high processing power.
MPI possesses the said power and uses it optimally!
Big Data Capable
The Resources Placed
The second step in Big Data services is the technical capability we leverage in each project. We have a proven track record in database services and a hunger in taking complex and challenging projects.
Skilled Personnel
What to do, how to do!
The greatest contributor to success in any project is the quality of the associated team. MPI's experience and expertise filled talent database also provides information on accrued skills. We assign team members who have a judicious mixture of experience, expertise, & skill.