Social. Mobile. Analytics. Cloud.
One MPI to Bind them all; One Suite to use them all!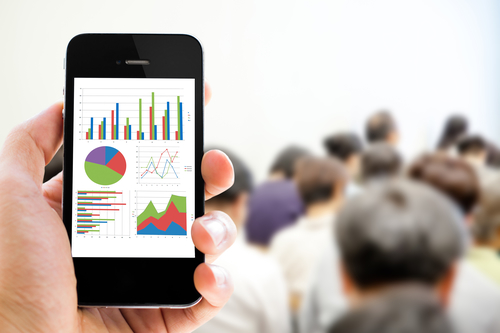 Complete Digital Presence Management: SMAC to the Fore
We provide the perfect unification of technologies in our SMAC suite. They individually complement each other and form a power packed team when together.
The Awesome 4some: Social Mobile Analytics Cloud
The Social Entity
Are you social media savvy enough? Its better you do not take chances and contract the masters take over. MPI understands and leverages the Social Media to benefit your business in the short & long term.
Mobile & Prepared
Accessibility Unlimited
Ensure with MPI's SMAC suite – a uniform and coherent experience for your users across the spectrum. Personalization and customization goes a long way in an effective mobile experience – we excel at both.
Intelligent Analytics
Preference is the key word that determines habit. Habit is the key word that defines analytics. Analytics is the greatest and most effective foundation builder for your business' online avatar.
Save the preference, build your business!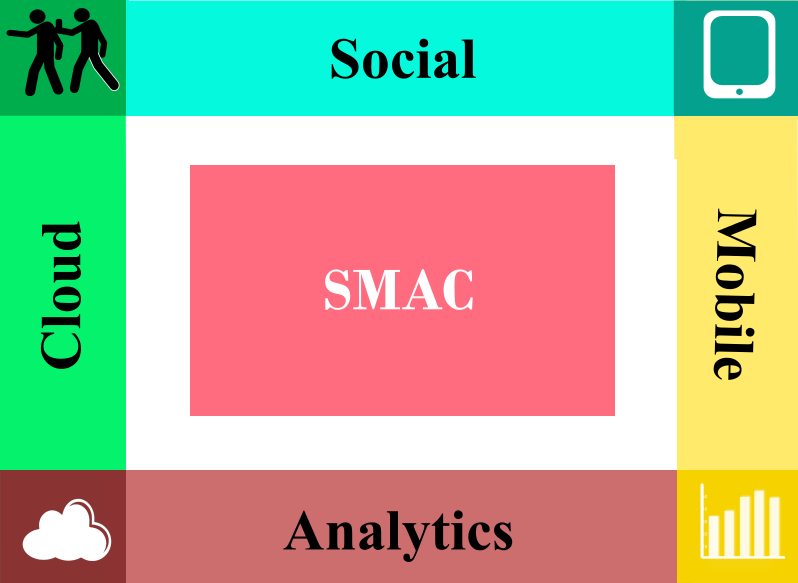 SMAC – A Composite and Coherent Service Offering from MPI
Cloud Powered
Virtualization to the Fore
Abstraction rules the world. MPI ensures your services never take a hit, stay 100% in availability. Our Cloud services provision all the SMAC team members with the perfect environment to flex their collective muscle and leave their mark.