To build Responsive Applications
It's a User's Right, & Your Duty!
Our ability to build a responsive application imbues flexibility and versatility to client internet offerings. The bare essentials of quality life have a new addition in its latest avatar – Internet! Internet is as important as all the other pillars of modern day civilization. The trickle down of the web onto our daily lives has empowered millions without a doubt.
With the burgeoning BYOD and fledgling IoT era, building responsive applications is a challenge. The various form factors, platforms, browsers, and screens; MPI relishes this challenge and responds to all requirements.
The MPI Guarantee
Coming specifically toward the purpose for which your website is built, responsiveness boosts the quality and quantum of audience. All types and kinds of websites benefit from increased traffic, and applications too from the ability to offer cross-device continuity in perusing content and functionality.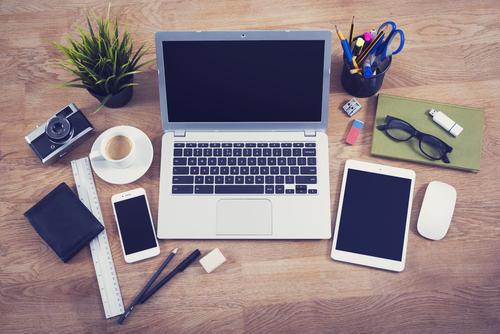 Devices & Displays
Multi-Screen & Render-Ready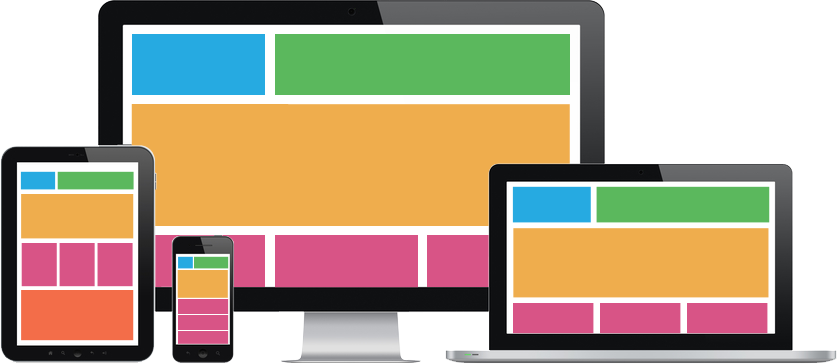 MPI covers all screens with its Responsive Applications
A single website, populated with content will render with equal effectivity across devices and displays. All websites and applications from the MPI stable are well attuned to the hardware that your viewers/patrons/customers will peruse.
The Advantage Train
A Sequential List of Attributes we imbue in Websites and Custom Applications

Content Conscious
RAM Frugal
Cross-Platform
Cross-Modality
Organic Implementation
Optimized for Quick Loading