Software Solutions & Custom Development
Information Technology Drives Businesses | Our Business is Information Technology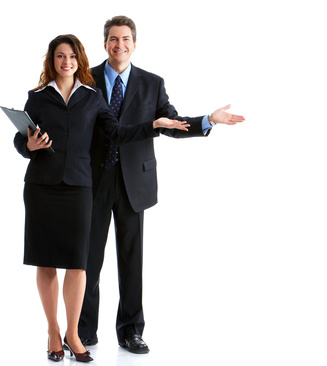 Advantage You!
Based at Coimbatore, India- MPI is a client-aligned software and custom development company.  Our attributes coalesce and complement each other. The sum of the constituent parts of our software solution is formidable.
Extensive experience in Websites, Applications, Databases, and Mobile Apps
Our proven expertise across software development platforms, frameworks, & technologies
Quality exposure to wide-ranging client IT requirements
A well-established offshore development company with a state-of-the-art facility
Time-bound updation and familiarity with the latest technology iterations and concepts
Quality assurance mechanisms
Robust maintenance and support
Partner Practitioner
Leveraging best practices is easier said than done. And this is where we stand tall. All facets of our software development have been fine-tuned over the years. Apart from technology and best practices our nous and extensive experience in providing offshore development services stands testimony to the quality of our services and the cost-effectiveness of our offerings.
MPI's 100% Customer First Policy!
"We provide unbeatable value for your IT investment through our Software Development Services."
"MPI scopes your requirements to a fine degree and goes into the nitty-gritties of the project's scope. This affords us the position to draft a best-balanced plan in tune with your budget and requirements. The reach of our software development resources combines with the depth of our skill set. This gives you unprecedented power and control over the custom development project you have envisioned."