Developing customized software applications have became the latest trend in the current economy. The increased dominance of the internet on the economy as well as the massive usage of mobile phones may be responsible for this. Good examples are mobile applications for every business, organization or shop around the corner. It may have been noticed that consumers can do banking, book cabs or even purchase products right from their mobile phones or desktop computers. Unique software applications for a business on multiple platforms make this possible. But it is not as easy its sounds to develop such applications.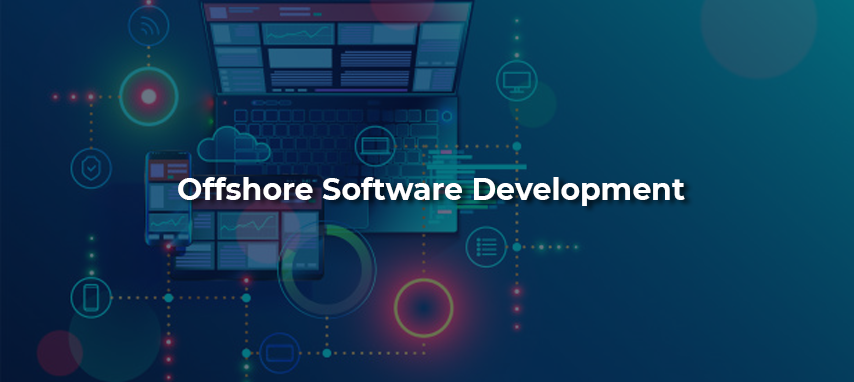 Software development is a complex process which at first requires personnel with great knowledge of the latest technologies as well as enough experience is doing it. Next, there need to be enough resources available including modern systems, ample working space and a well-organized schedule. These aspects may not be the trump-card of every business. For example, a furniture manufacturer, an insurance company and/or an educational institution may not have its own team of software developers.
These businesses may contact software development companies in their region. However, this path often backfires as the investments may be more than what is required. Moreover, options for finding the best software developers will be limited if the search is confined to a particular area. A better method would be to go for software development outsourcing. It is basically an arrangement made by a business to hire a third party software contractor to do the software related work that could have been done in-house.
The advantages of offshore outsourcing are:
Access to More Resources: In simpler words, your business may not have enough resources or team members with apt knowledge of what do. With software outsourcing, your business gets access to more skilled resources from other parts of the world. Differences in currency-levels can also translate to lesser investments for you. Everything from development to deployment is taken care of by the outsourcing team without any need for additional training or guidance.
Increased Focus on Core Business: By outsourcing your software development processes, your business will have more time and resources to concentrate on its core processes. Outsourcing software development improves concentration on strengthening other core processes. Moreover, your existing staff members will not have to spend time in performing tasks outside their skill levels, and line of work.
Cost Savings: Companies can save a lot in operating costs when the software development process is outsourced. This is because there is no need to pay full-time wages for software developers. That is, you need not hire permanent team members who will take care of occasional software development requirements. This work can be outsourced to a software development company in India. The cost will be drastically lesser and completed within the scheduled time.
Focused Strategy: You may have different business operations and software development may be just an additional investment. Hence, proper attention may not be given to this process and it may be prone to several errors. But outsourcing the process to a specialized software development company will ensure an organized process by a team which knows what it is doing. The entire attention will be given to your project and specific time will be given to each phase. All this guarantees a secure as well as high-quality result.
Majestic People Infotech is an experienced software development company in Coimbatore, India. We invite discussions about our team can deliver cost-effective solutions to your software development requirements. Drop us a message and we will get back to you.